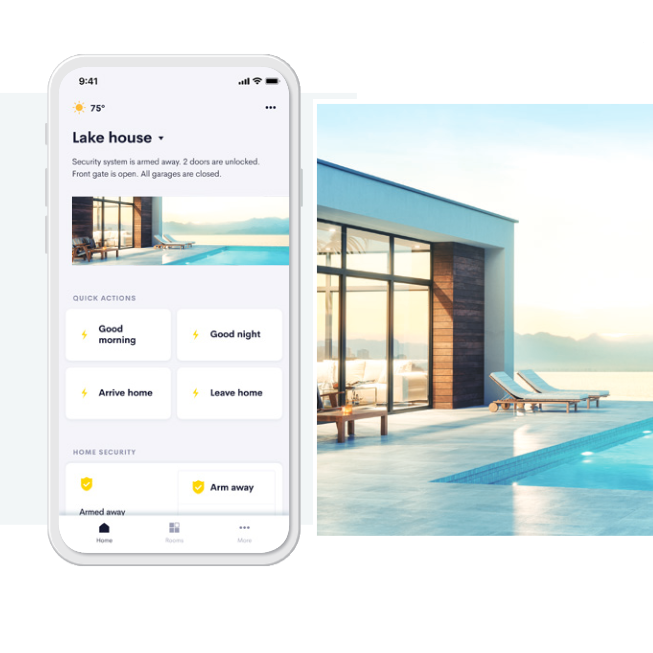 Crestron Home with OS3…. Clients Love it!!
Starting in late 2018 with introduction of Crestron Home, we have been using this system almost exclusively as our control platform for projects. In 2019, OS3 was launched and has changed the landscape of how we set up our systems for clients.
The system is very powerful and easily customizable. Schedules can be set and modified by the homeowner.
Best of all, we can access, test, update and program the system remotely saving time and keeping the client's system optimized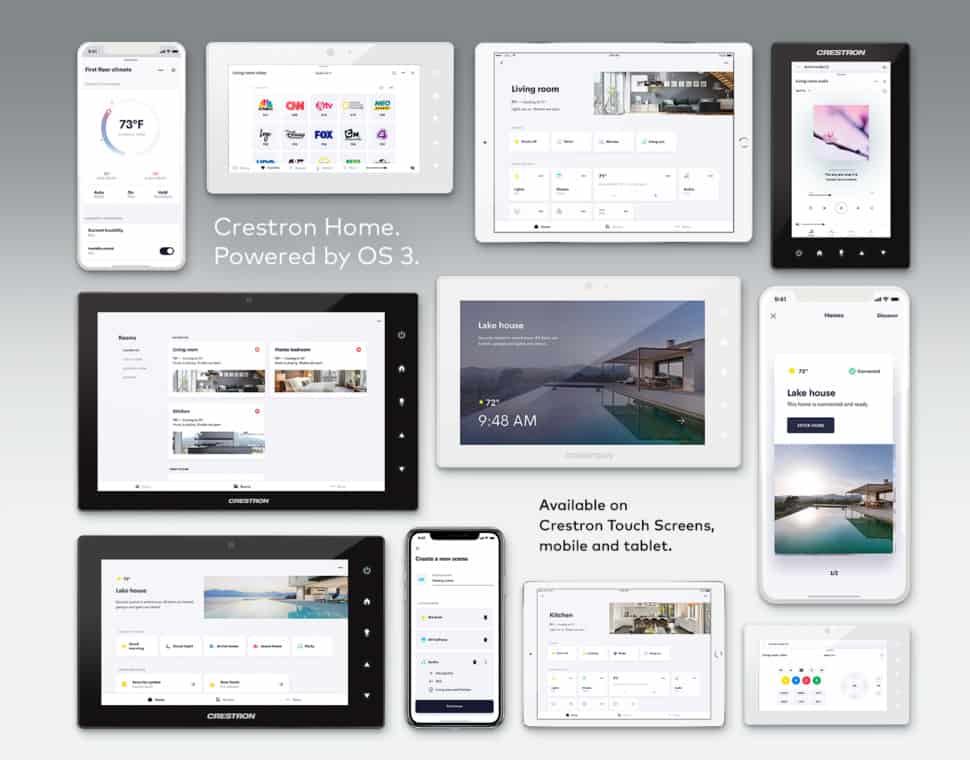 https://www.crestron.com/News/Press-Releases/2019/New-Crestron-Home,-Powered-by-OS-3,-Delivers-Smart