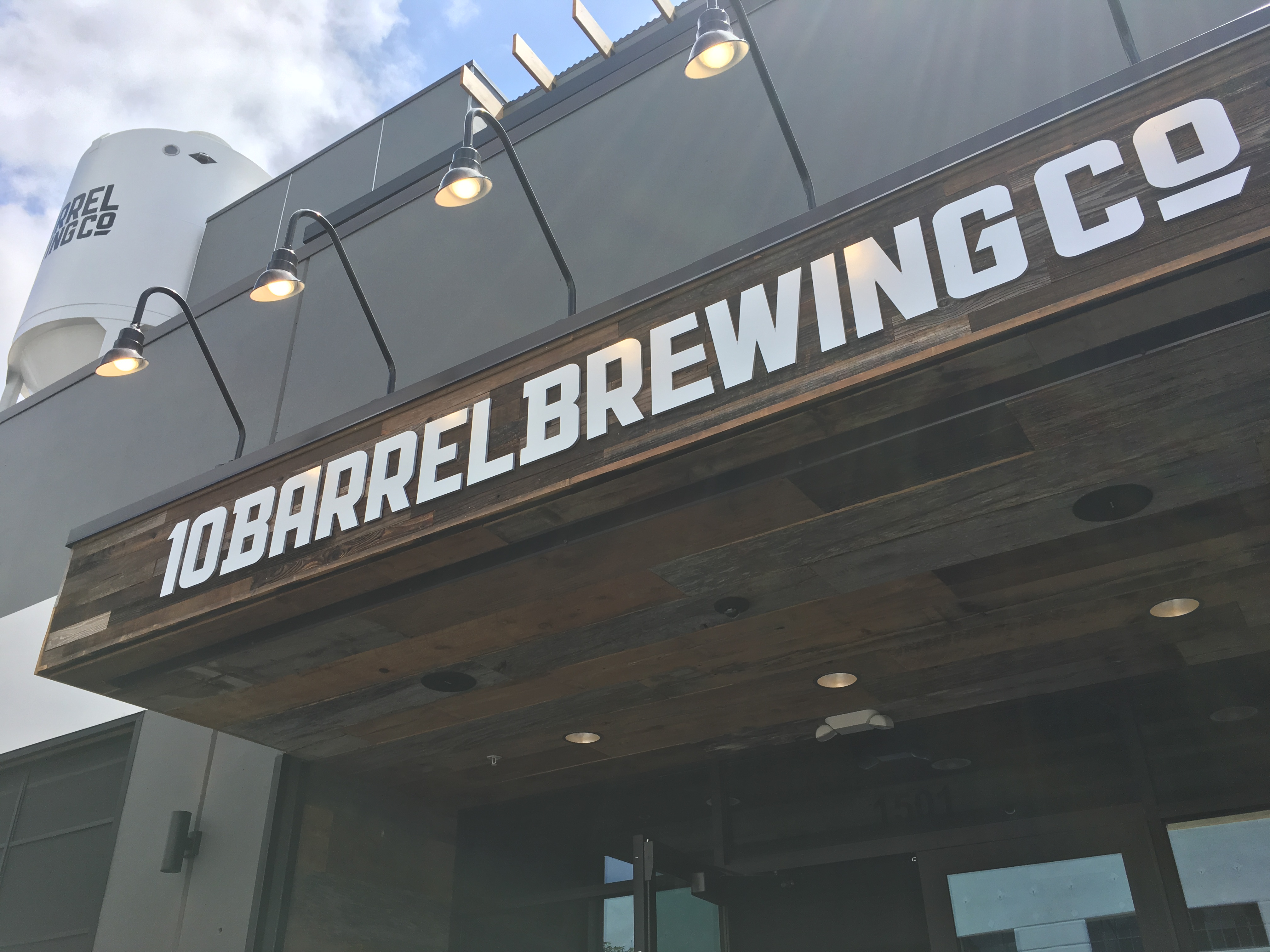 A/V Consulting Tackles the New 10 Barrel Brewing
With a new 10 Barrel Brewing coming to San Diego, we had the opportunity to bring some great sounding audio and an easy to use interface to the system. Originally spec'd with a different system, we chose to convert the system to Crestron Control and and use Crestron's new 70v  Avia and Sarros components to make integration easy. The End result is a very very simple to use system One button "open" in the morning turns an all the TVs and music and starts the Sonos player. One button "close" at the end of the night shuts everything down. It couldn't be simpler for the owners. managers and bartenders to use. Within that, there is limitless individual control both via iPad and by handheld remotes located at the 2 bars.
Flush speakers were used in the restrooms and at the entrance.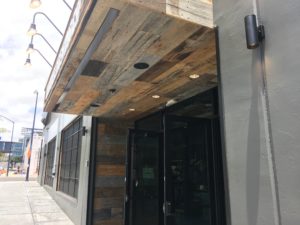 Pendant speakers that match the open, industrial style decor were used throughout the dining and bar areas
We created a nice custom iPad interface for them.